RANDOSERU : A Fashionable/Kawaii school bag, is getting very popular!!!
Do you know what RANDOSERU is? It's a Jpanaese traditional school bag and it seems like it is becoming a very popular souvenir for the visitors to Japan. Randoseru is especially popular for the Chinese visitors, because of Japanese anime, says South China Morning Post.  Does this mean that the Cat-type Robot who has a big pocket, is playing a big role in this?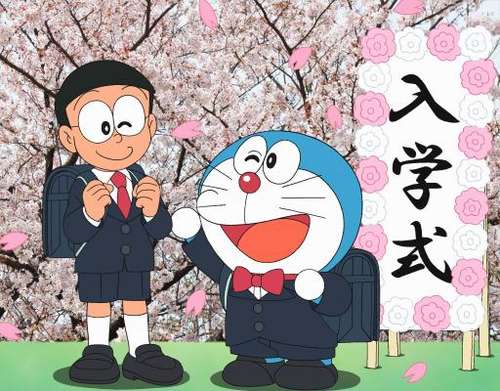 source:naver.matome
Randoseru is also kawaii/cool/itai item for the Otaku as well!?! We have gathered some unique Randoseru pictures!!! Have fun!!!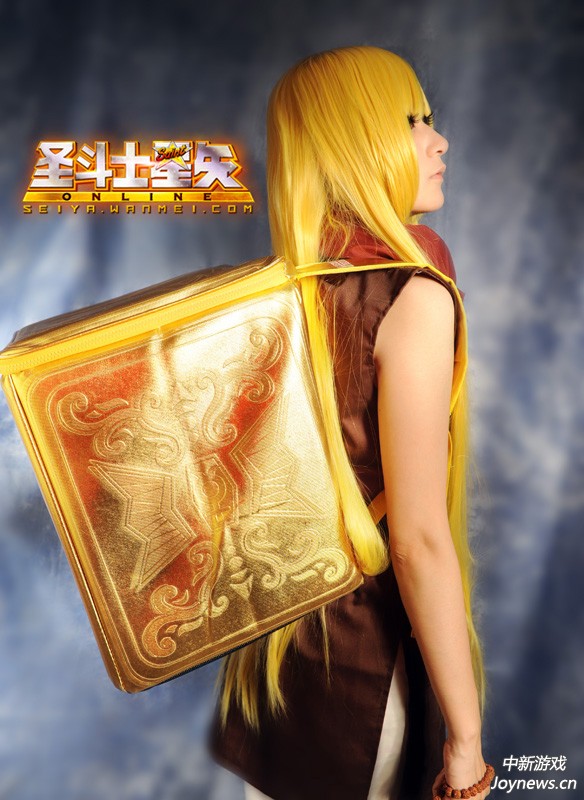 More photo on our Pinterest.
Follow OtakuWorks Inc.'s board ランドセルキャラ on Pinterest.